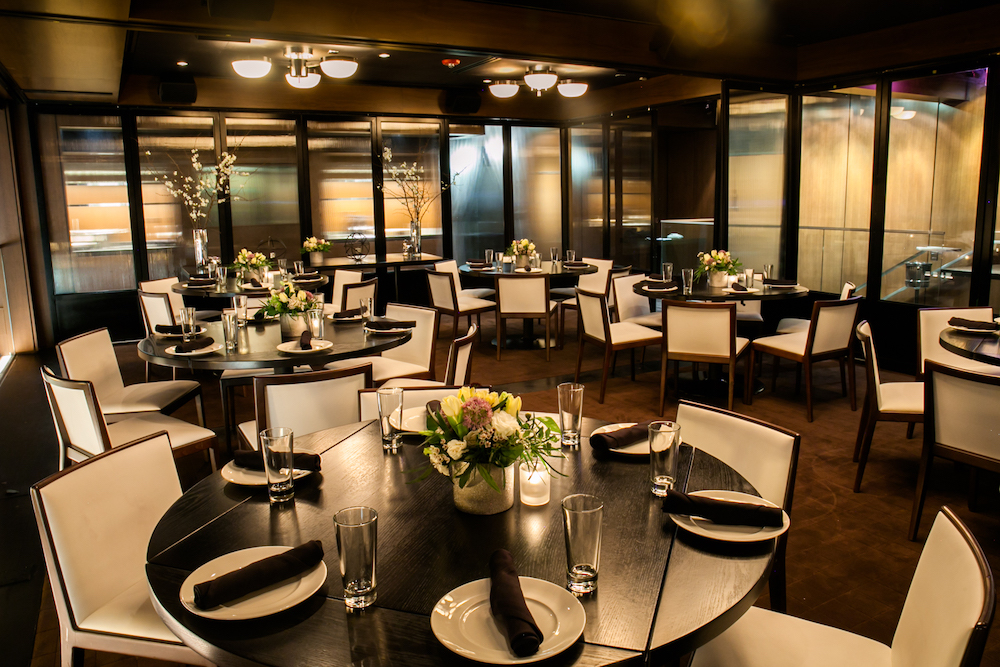 Private Parties
Host your next Virtual Event with RPM as we provide everything you'll need for an interactive and lively virtual cooking class, cocktail class, or chef demonstration. Whether it be an opening for a meeting, a fun event for you and your colleagues, or an entertaining social event our talented team of mixologists and chefs will guide the group through a wonderful experience.
RPM Steak offers private dining for group of any size – whether an intimate affair for 8 in a private dining room or a large celebration for up to 300 guests throughout the entire restaurant space. With private spaces located on the stunning upper-level mezzanine, guests are treated to a panoramic view of the restaurant below while still enjoying an intimate atmosphere.
The Parties & Special Events team is available to help guests create their own personalized experience, paying attention to every detail from menu selection and design to wine pairings and floral arrangements.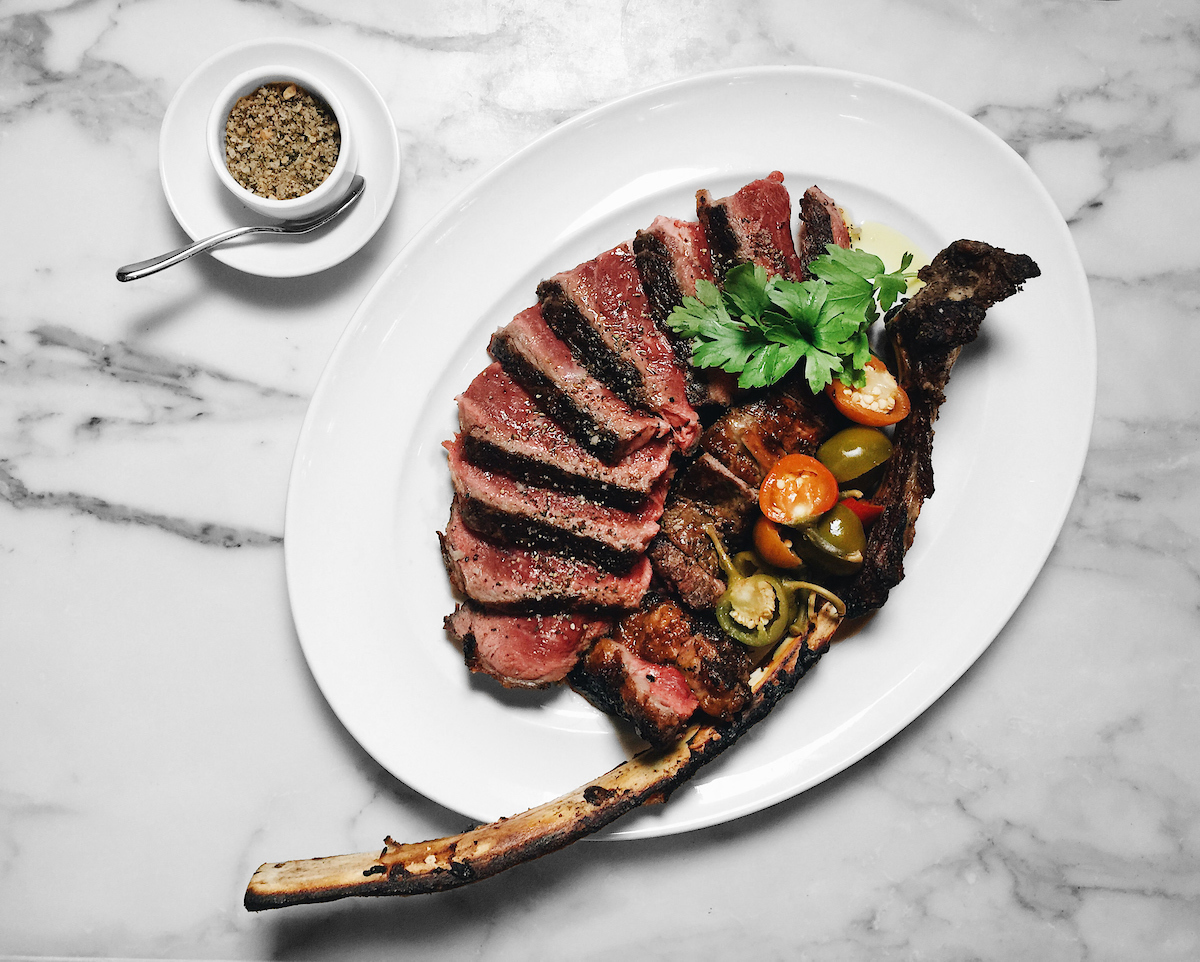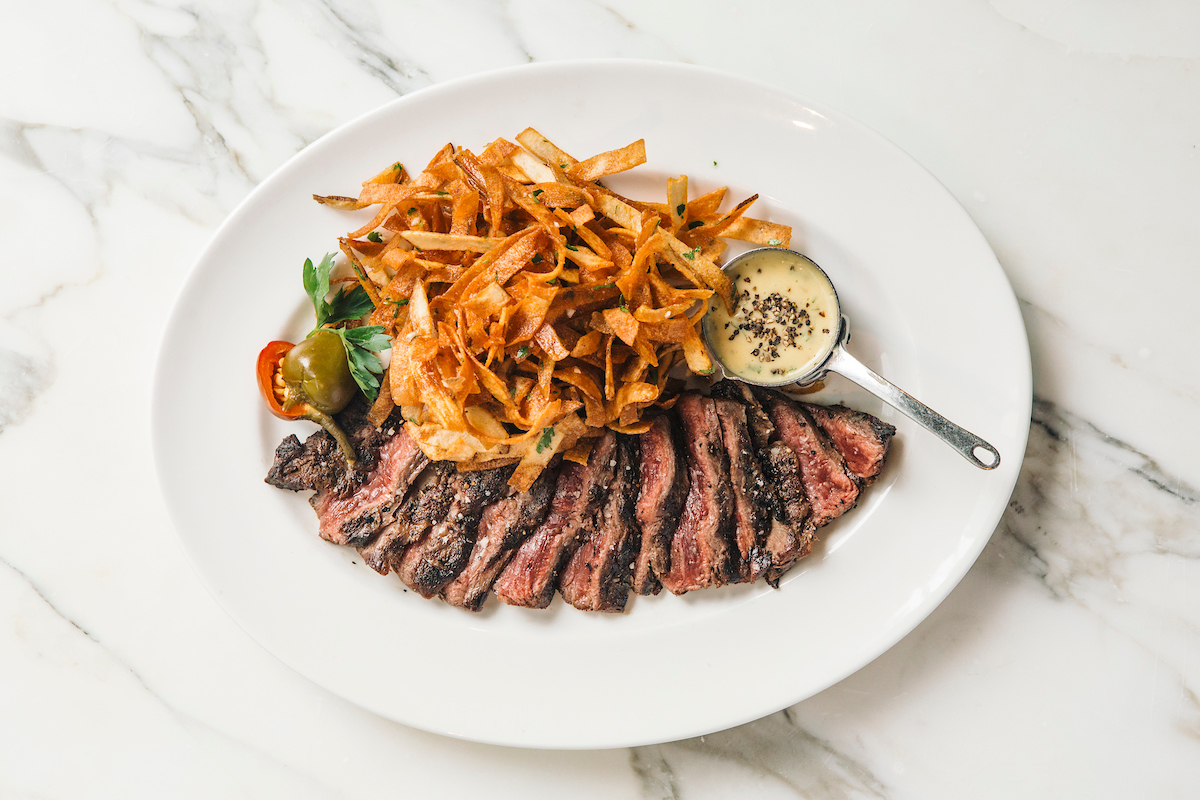 Our Spaces
At RPM Steak, our private dining spaces are modern and warm – set in tones of cream and rich wood – and can fit any size of gathering.
Information & Spaces